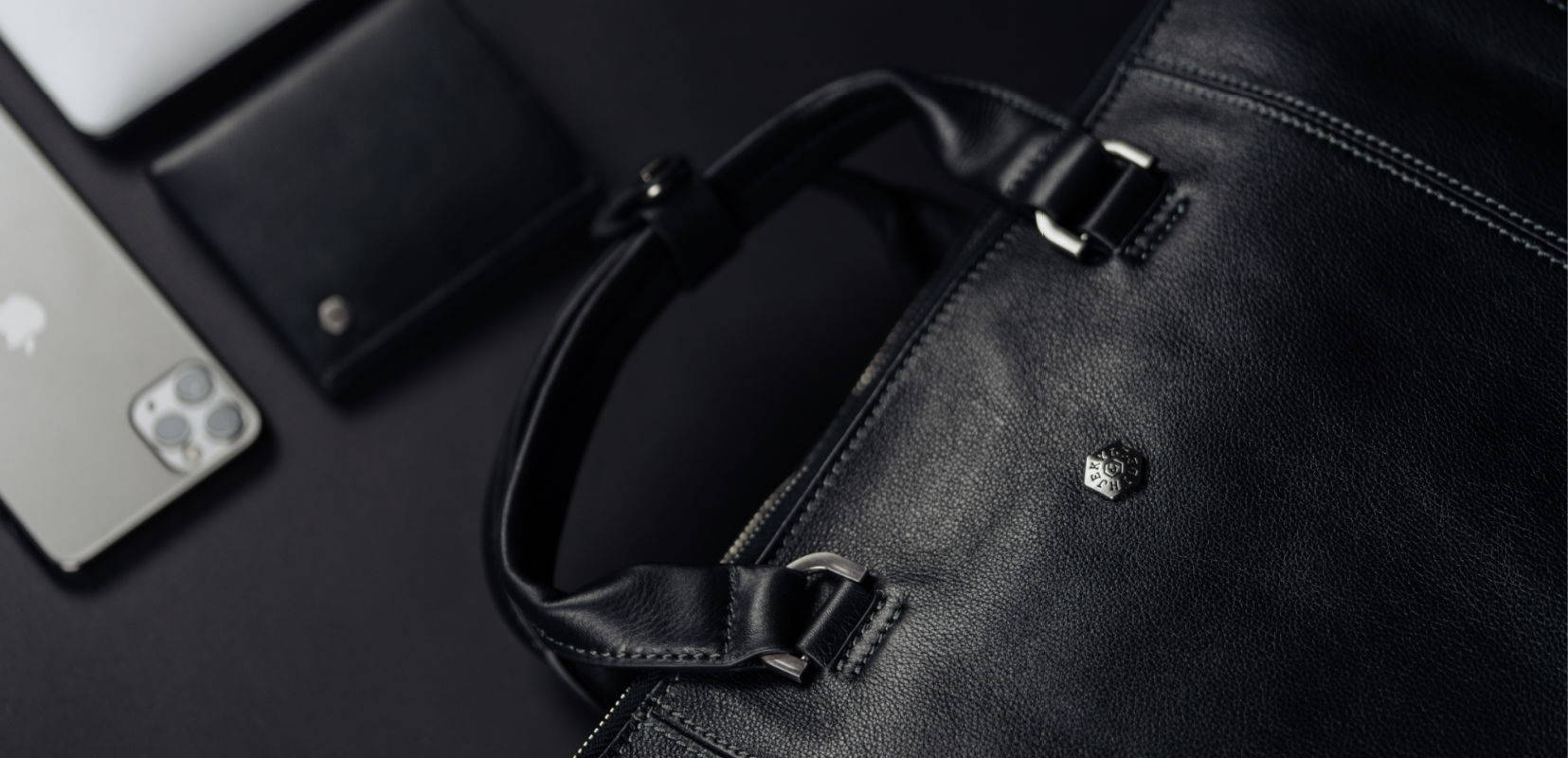 HOW DOES AN AFFILIATE MAKE MONEY

An 'Affiliate' is a website, blog or channel etc. that's rewarded by a retailer (jekyllandhide.co.uk) for each customer brought to their website by that affiliate's own marketing efforts.
If you have a website or blog that attracts a significant amount of traffic, then a great way for you to earn extra money is to join our affiliate campaign to receive commissions from us.
Join our UK program below:
- It's free!
- Earn a standard 10% commission on sales from new customer referrals you send to www.jekyllandhide.co.uk
- High average product and order values
- 30-day cookies
- You can choose the banners/links you want to add to your site.
- You can see how your sales are doing at any time with online reporting.
- Exclusives – Unique content, personalised banners, exclusive codes, competition prizes and more.
Our Affiliate program may not be available forever due to our recent opening and huge interest. We reserve the right to halt or stop the program at any time due to over saturation. This is reviewed on a fortnightly basis.
If you are interested in this program while it is still available at these high commission rates, please visit https://tradetracker.com/publishers/ today and submit your application for review.