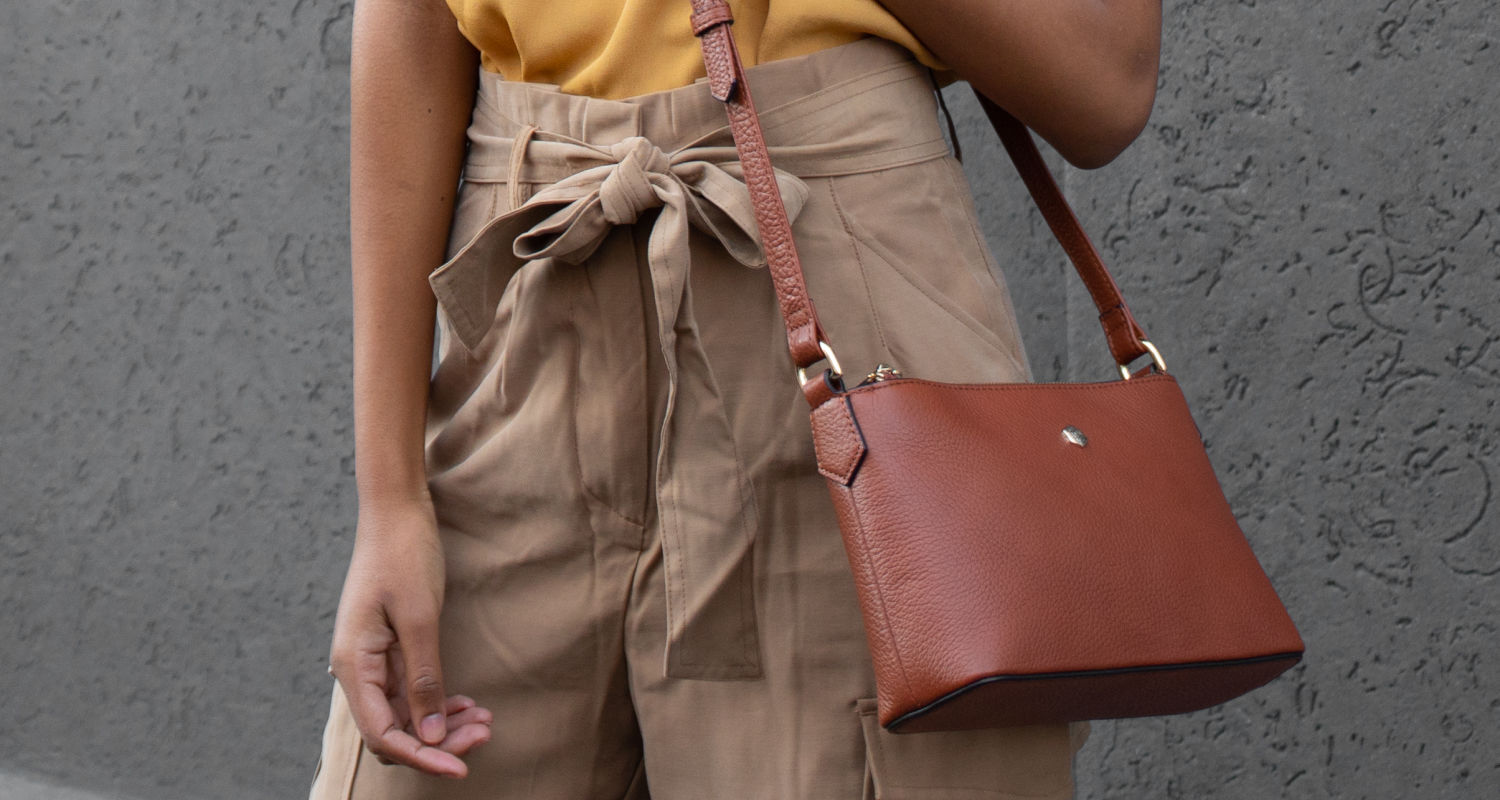 YOU NEED A CROSSBODY BAG FOR WOMEN. HERE'S WHY..
If you've got a killer outfit, then you need an awesome bag to complement it. And just because this bag needs to be functional, it doesn't mean that it shouldn't be stylish. Our crossbody bags are on another level when it comes to practicality and given that every single Jekyll & Hide designer crossbody bags are expertly crafted, you're guaranteed a tasteful design. If that's not enough to convince you, then here are some more reasons to get yourself one…
Superior Protection
Style, comfort and functionality aside, you need to know that your leather crossbody bag is safe, along with all the valuables inside it. If zipped up properly, it's almost impossible for a crossbody bags for women to be opened by somebody else. When it comes to purse snatching, thieves are less likely to target someone with a crossbody bag as research indicates that it is more difficult for these to be stolen off your person.
Incredible Comfort
Access is incredibly important in a bag design. The last thing you want is to be searching for an item while an annoyed queue grows behind you. Because a leather crossbody bag can hang in front, you've got better visibility, making it quicker and easier to reach for your phone, cards and other items.
Simply Stylish
Crossbody bags are not just practical; they're also glamorous, chic and stylish. Think of them as the finishing touch to your already awesome outfit.
Much Healthier
Last, but by no means least, crossbody bags are good for your health, because the weight of the bag is not on your back or arms, but on your whole upper body. This makes it much easier to carry your essentials, no matter how heavy these are.
So, think of a Jekyll & Hide women's designer crossbody bag as a lifestyle enhancer. You'll feel stylish, secure and comfortable regardless of which one you select from our extensive range. Whether you want a black crossbody bag, a leather crossbody bag or anything in-between, you'll definitely find something to suit your specific needs on our website. So go browse now.
And, if you want to be the first to know about the season's hottest collections, new products and exclusive offers, then join our VIP Club and get 10% off your first order.