Osaka
Casual Ladies Zip-Top Backpack 35cm, Tan
SKU: 6391OKTA
This city slicker is the perfect everyday companion with plenty of room for all of the essentials.
Main Zip pocket with space for 11" laptop and change of clothes, make up bags etc
Interior mobile phone pocket and zip enclosure
External zip for any items needed in a hurry
RFID secure (Click here for more info)
Width: 30cm (11.81 inch)
Height: 35cm (13.77 inch)
Depth: 11cm (4.33 inch)
Weight: 1.5kgs (3.3 lbs)
LEATHER - Full - grain vegetable tanned cow hide leather (Find out more here)
LINING - Polycotton, strong, durable and more resistant to staining than standard cotton.
ACCESSORIES - OOK , custom nickel - finished hardware.
UK - Free Shipping
EUROPE - Due to restrictions, only Express service available.
USA & CANADA - Due to restrictions, only Express service available.
REST OF WORLD - £4.99 to £29.99 . We deliver to over 190 international destinations.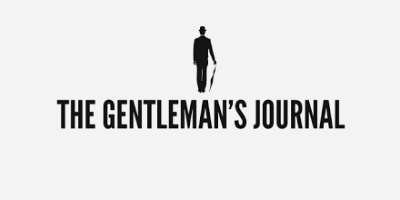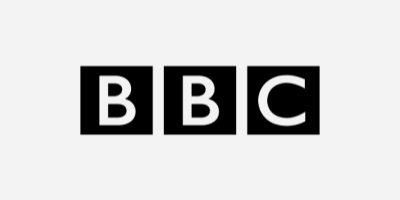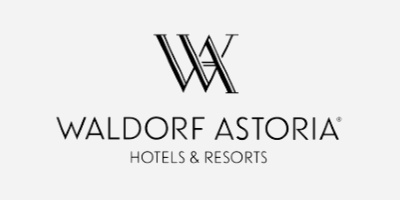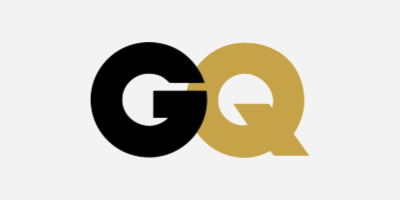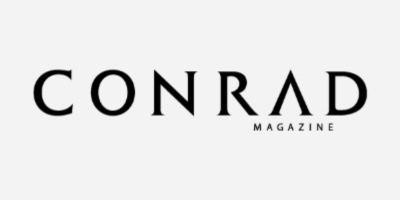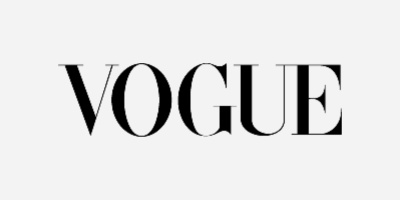 Stunning bag..but painful straps!
I bought this bag last year before traveling overseas. It's absolutely gorgeous and brilliant quality.. but I do regret not buying one of the J&H backpacks with padded straps, as these are pretty solid and not great for daily or long term traveling.