OSLO
Ladies Compact Zip Around Purse
SKU: 3626OSRE
Convenient in size and excellent in design.
UK - Free Shipping
EUROPE - Free Shipping
USA & CANADA - Free Shipping
REST OF WORLD - £4.99 to £29.99 . We deliver to over 190 international destinations.
RFID technology is incorporated into the lining of all Jekyll & Hide accessories, meaning your cards are always fully protected.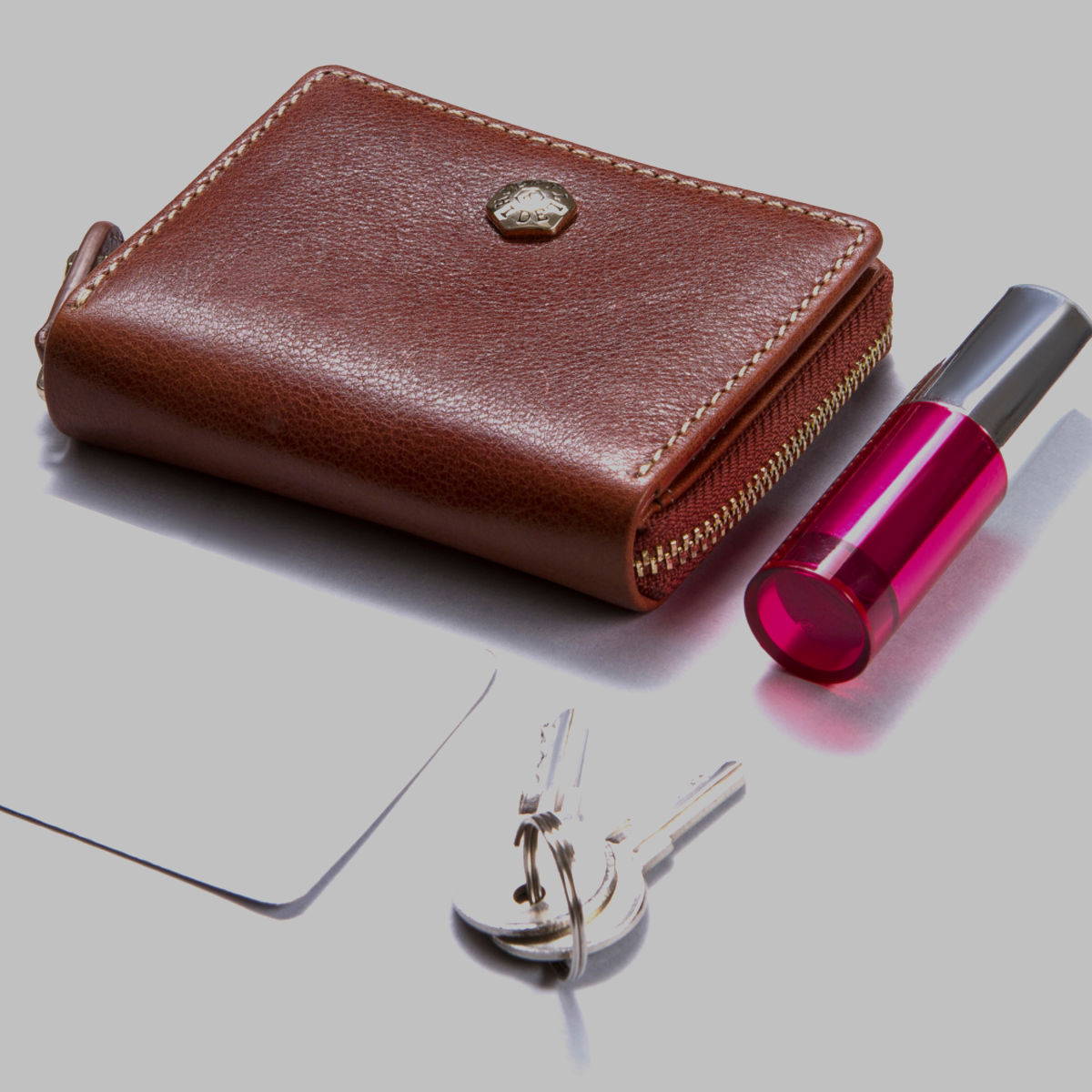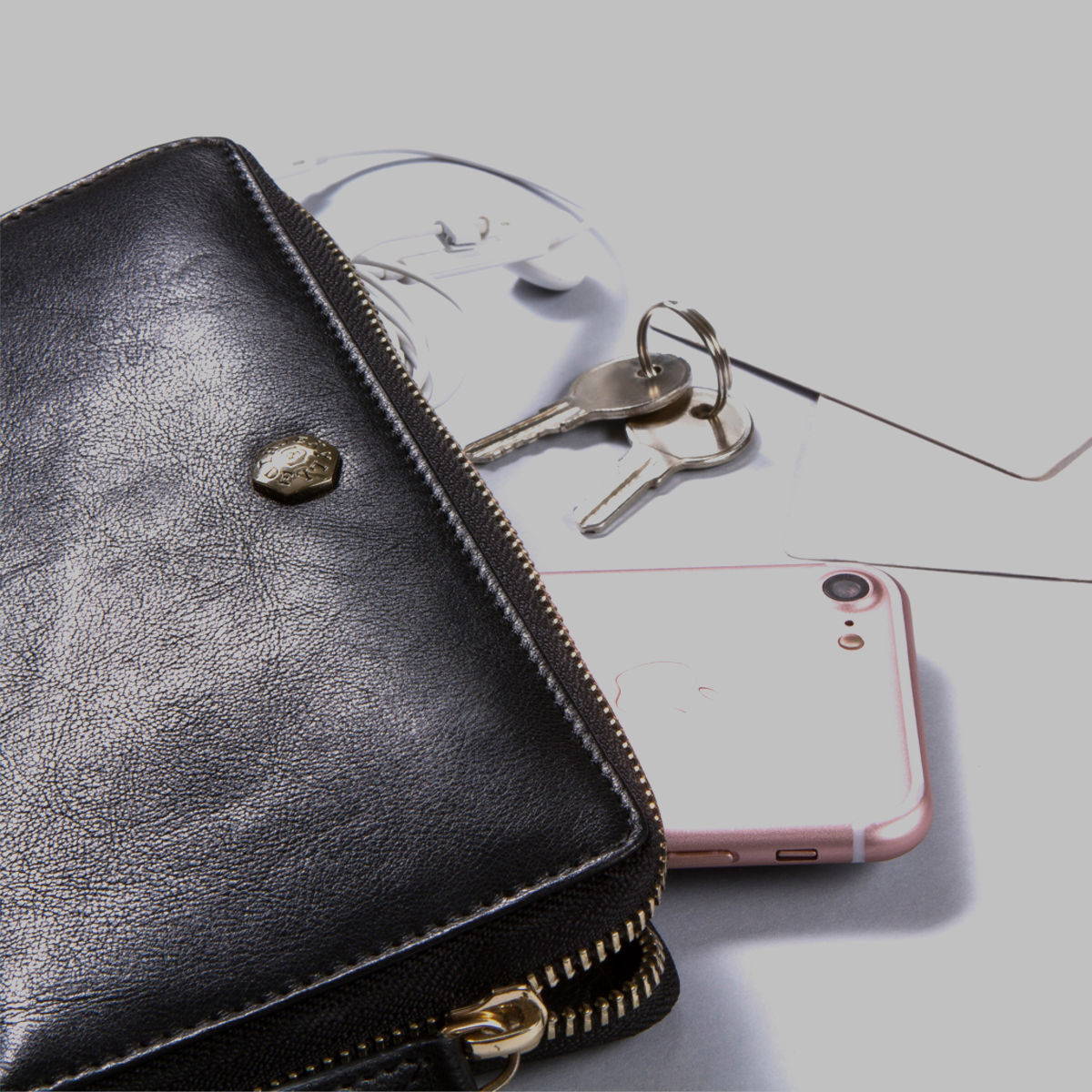 Each Jekyll & Hide item is crafted in hand picked, tough and resistant full-grain which is beautiful, long-lasting and tanned using a traditional and natural vegetable tanning process.
To make sure your Jekyll & Hide purchase arrives in its best condition, each one of our leather accessories are packed into their very own bespoke gift box.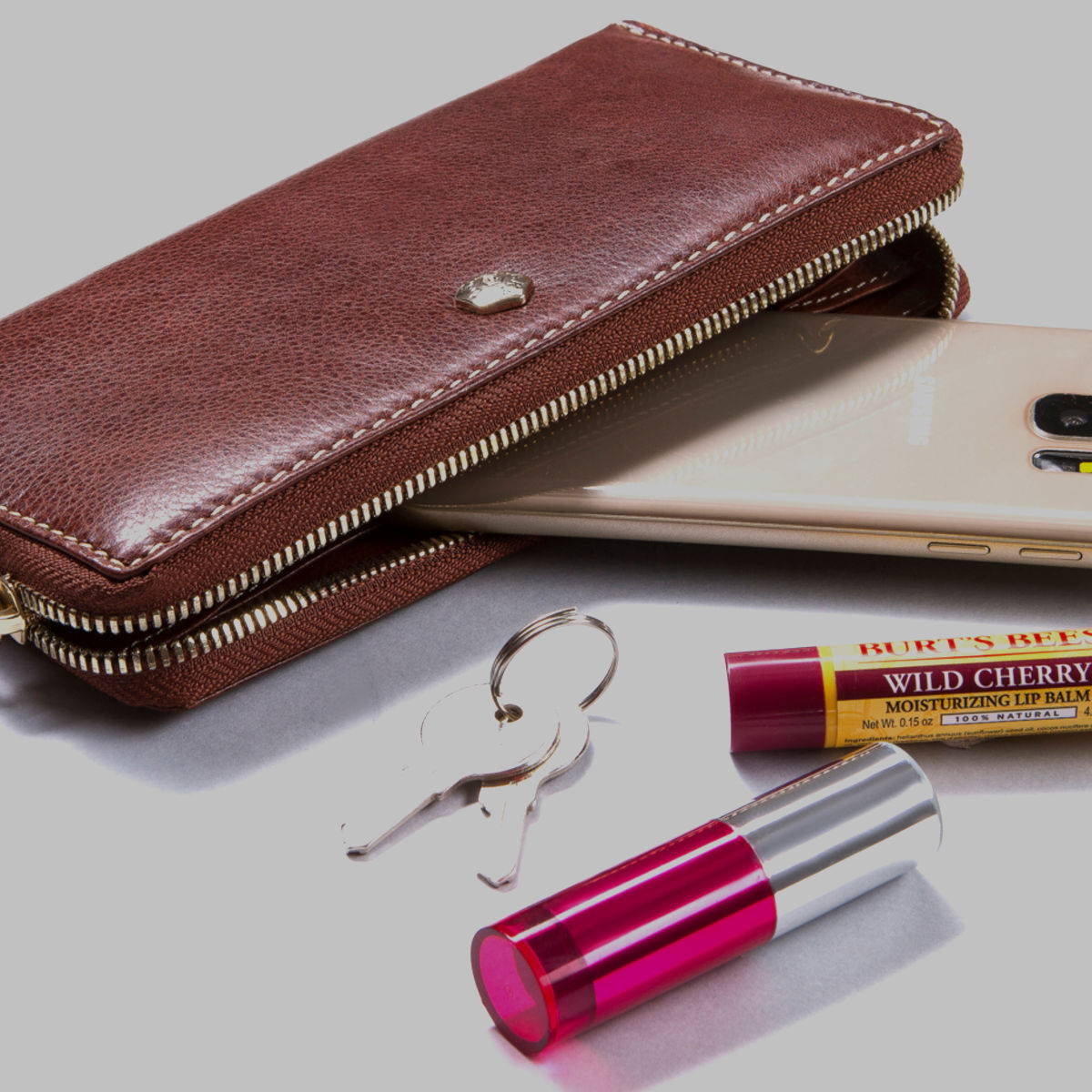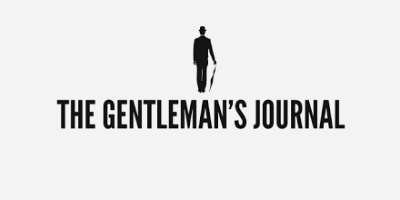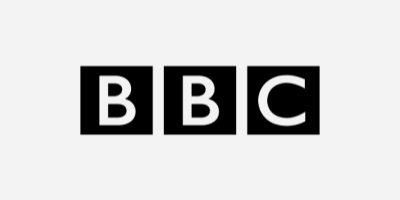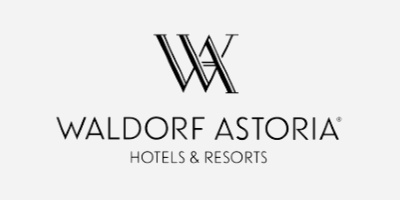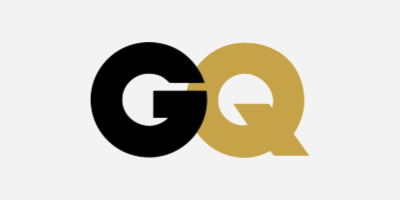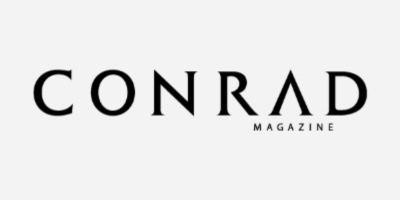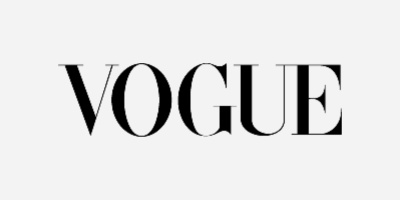 Quality Item
Bought this for my Mum's birthday - she loved it!
Pretty in Pink the Perfect 👛
Soft and easy on the hand this little purse 👛 does a great 👍 job holding cards and coins.
I use it for my holiday euros and it matches my pink bag perfectly.
I highly recommend this purse 👛
A perfect purse
I am delighted with my compact-size new ladies purse. Not only is it made of beautiful bright red leather (exactly the colour I had been looking for) but it holds exactly what I need - 10 cards as well as a zip up section in the middle for a (very) small amount of cash. Also, it zips up all round - so nothing can fall out - and I gather it contains an anti-swipe insert to protect against fraudsters (though I don't know if this really does work?). I wouldn't have paid full price for it just because I think £69.00 is much to spend on any purse, but at £35.50 I think it is great! Fantastic quality and an excellent product. I'd highly recommend this purse.
Pretty in Pink 🎈
The colour is just perfect to match my handbag 👜 and my lipstick 💄
I love 💕 this little 👛 purse as it holds all my cards and has a centre pocket for coins
Fits in my hands beautifully and is luxurious to touch and use.
Highly recommended xxx