CARIBBEAN
Large Flap Over Purse, Pacific
SKU: 2148CAPA
~section 2~ 12 - 15 Cards | RFID | ID Window
Width: 17cm (6.7 inches)
Height: 10cm (3.9 inches)
Depth: 3cm (1.18 inches)
LEATHER - Full - grain vegetable tanned cow hide leather (Find out more here)
LINING - Polycotton, strong, durable and more resistant to staining than standard cotton.
ACCESSORIES - OOK , custom nickel - finished hardware.
UK - Free Shipping
EUROPE - Free Shipping
USA & CANADA - Free Shipping
REST OF WORLD - £4.99 to £29.99 . We deliver to over 190 international destinations.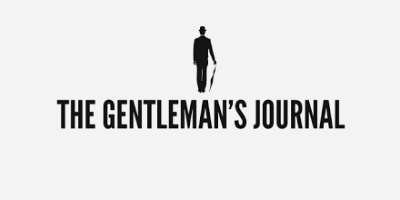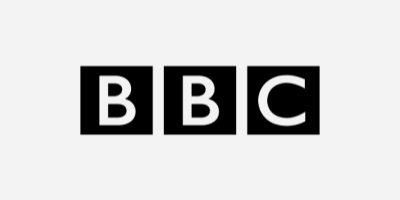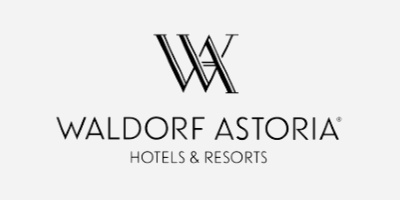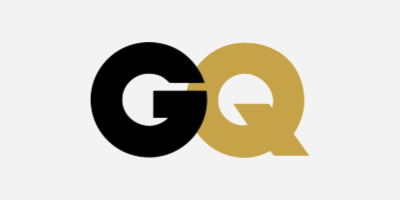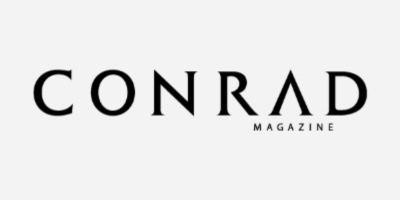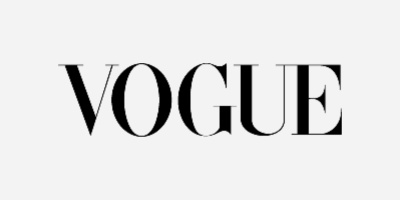 Just Beautiful!
Beautifully crafted. Exceptional quality. Just the right amount of space. I haven't used my other purses since this purchase.
Uniquely Genuine
How i love this purse! it's unique and has a truly genuine leather. It's been 1yr and 3months since i got this beautiful purse and travels with me everywhere i go in the world. You can't be stylish and not get this eye catchy purse. it's the coolest stuff you can have trust me.
I fit in anything and everything especially when i decide not carry a hand bag. it's worth every dime.
Love it
Just fell in love with the colours and had to have it...